​Post-Doctoral Training Program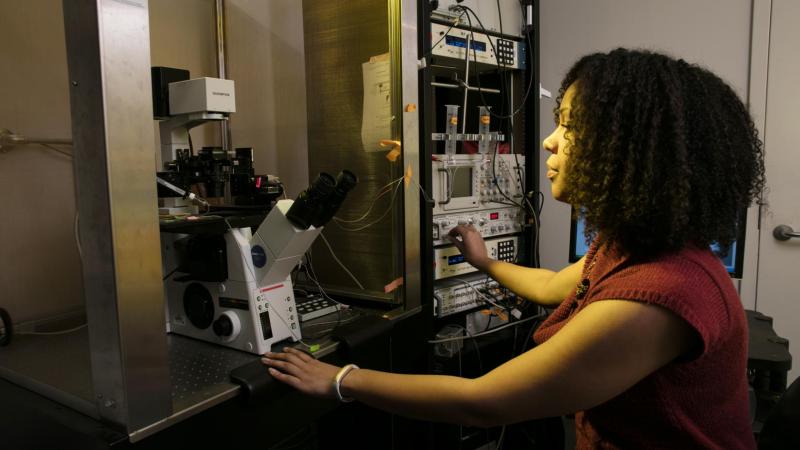 The Basic Science Research Group offers many opportunities to medical students and post-graduate students to train as future leaders in skin research. Each year, numerous post-doctoral research fellows are given the opportunity to work under the direction and guidance of the department's foremost leaders in basic research.
As a result of this tradition of excellence in education, the Department of Dermatology was awarded an Institutional Research Service Award (T32 Training Grant) from the National Institute of Health. The central aim of this research training program is to utilize the skills and expertise of a group of broadly trained investigators to train post-doctoral fellows recruited from both clinically oriented and basic science, in investigative dermatology. Emphasis is placed on an in-depth laboratory experience where trainees will learn how to apply state of the art technology to mechanistically-oriented, hypothesis driven questions important in cutaneous biology. The training program was developed to foster the development of young investigators with cellular, molecular and in particular, genetic skills in the field of investigative dermatology. It is the tools of molecular biology and genetics, coupled with the maturation of investigative dermatology as an experimental discipline that promises to increase our understanding of dermatologic diseases in the coming years. The rapid transfer of these techniques to a new generation of young investigators educated in the important questions of skin biology is thus necessary for growth in the field of investigative dermatology.
For more information on available opportunities please call (212) 851-4804 or contact Chantal Manchester cm3227@cumc.columbia.edu.