Annemieke de Jong, PhD
Assistant Professor of Dermatology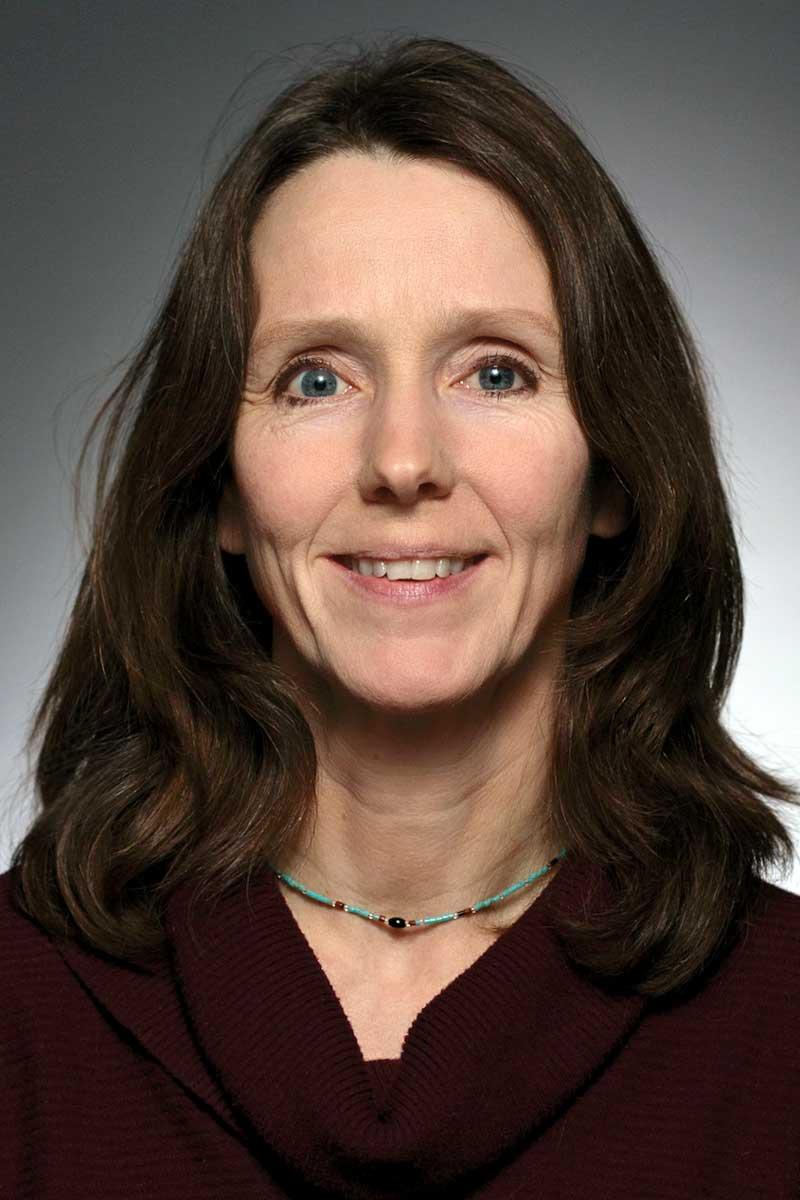 Overview
Academic Appointments
Assistant Professor of Dermatology
Research
T cells are central to immune defense and tissue homeostasis, yet also underlie the pathogenesis of multiple autoimmune and inflammatory conditions. A central paradigm in T cell activation is the recognition by the T cell receptor (TCR) of antigens bound to MHC or MHC-like antigen presenting molecules. Our research focuses on CD1 proteins, which are structurally related to MHC class I, but rather than peptides, they present lipid antigens to T cells.
Human barrier tissues, in particular the skin, but also the lung and gut, are lined with antigen presenting cells expressing one or more CD1 isoforms. In skin, constitutive high expression of the CD1a isoform on epidermal Langerhans cells suggests an important role for lipid antigen presentation in skin immunity. The fact that CD1 proteins present both bacterial lipids and self lipids to T cells prompts the question whether this antigen presenting system evolved primarily to enable T cells to detect the presence of bacteria through recognition of bacterial lipids, or also to detect shifts in self-lipid composition that occur in infection or inflammation.
Our research focuses on understanding the normal physiological functions of human CD1-restricted T cells, and modes by which their activation is regulated. In addition, we are investigating the role these lipid-specific T cells play in inflammatory skin diseases, such as atopic dermatitis and psoriasis.
Ongoing research questions include:
Do CD1a-restricted T cells specific for phospholipids from commensal bacteria primarily have an anti-microbial or immunoregulatory function, and do they expand in response to bacterial colonization or infection of the skin?
What structural features of bacterial phospholipids defines their antigenicity for CD1a-restricted T cells?
What is the role of lipid modifying enzymes, such as secreted phospholipase A2 (sPLA2), in generating self lipid antigens for CD1-autoreactive T cells, and - given the increased sPLA2 levels in inflammation - does this provide a link between sterile inflammatory conditions and T cell activation, even in the absence of foreign antigens?
For addressing these questions, we use various tools, including fluorescently labeled CD1 tetramers, CD1 plate assays, ex vivo skin explants, single cell gene expression analysis (RNAseq) and structural studies (in collaboration).
Our studies provide insight in how changes in self and foreign lipids affect the activation of human CD1-restricted T cells, and pave the way for modulating these T cells to alleviate disease.
Research Interests
Lipid antigen recognition by human T cells
Role of CD1 lipid antigen presenting system in epithelial immunity
Grants
ROLE OF SECRETED PHOSPHOLIPASE A2 IN THE ACTIVATION OF HUMAN CD1-RESTRICTED T CELLS (Federal Gov)
May 1 2019 - April 30 2024
ACTIVATION OF HUMAN SKIN T CELLS BY MAMMALIAN AND MICROBIAL LIPIDS PRESENTED BY CD1A (Federal Gov)
Sept 1 2015 - Aug 31 2020
COLUMBIA UNIVERSITY SKIN DISEASE RESOURCE-BASED CENTER (EPICURE) (Federal Gov)
Aug 1 2016 - Jul 31 2021
IDENTIFYING PATHOGENIC T CELL RECEPTOR SEQUENCES IN ALOPECIA AREATA (Private)
Jan 1 2015 – Dec 31 2015
THE ROLE OF CD1A IN THE DEVELOPMENT OF PSORIASIS (private)
July 1 2013 – June 30 2014
FUNCTIONAL AND PHENOTYPIC ANALYSIS OF PATHOGENIC T CELLS IN ALOPECIA AREATA (private)
July 1 2012 – June 30 2015