​Support the Department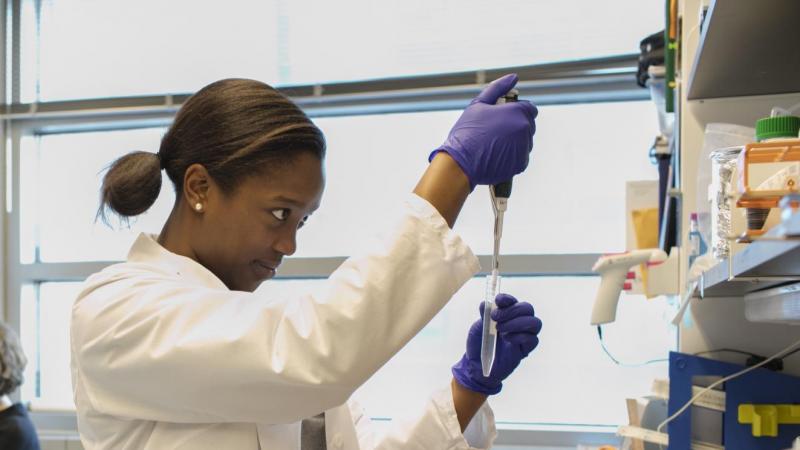 Your Gift Makes a Difference
Your financial support of the Department of Dermatology will assist us in our efforts to sustain and build upon our outstanding patient care, research, and academic programs. Your contributions will support patient care services, research programs aimed at developing new cures and treatments for skin disorders including skin cancer, melanoma and psoriasis, and medical education.
Gifts to the Department can be unrestricted, or restricted to patient care, research or medical education.
Make an Online Credit Card Donation
If you would like to make your donation by check, please make your check payable to "Columbia University Department of Dermatology" and mail to:
Columbia University Medical Center
Department of Dermatology
Herbert Irving Pavilion
161 Fort Washington Avenue, 12th Fl
New York, NY 10032
Attn: Vanessa Gonzalez, Director, Faculty & Education
For information about more giving opportunities including making a planned gift, please contact:
Vanessa Gonzalez
Director, Faculty & Education
Department of Dermatology
161 Fort Washington Avenue, 12th Fl
New York, NY 10032
Tel: 212.305.0010
Email: vg112@cumc.columbia.edu
Thank you for your interest in Columbia Dermatology.